We have a range of clothing available bearing our club logo. The range includes T-shirts, polo shirts, sweatshirts, hoodies, fleeces and hats, all available in many colours and sizes.
We are selling these garments to you at cost—this is not a fundraising exercise but an exercise in
unity and togetherness!
The catalogue is available to view on Thursday Nights at the Football Club. Just ask Sally Richards.
We can now get the club logo added to any garment, so if nothing in the catalogue appeals, bring along your favourite washed garment and our logo can be added for £6.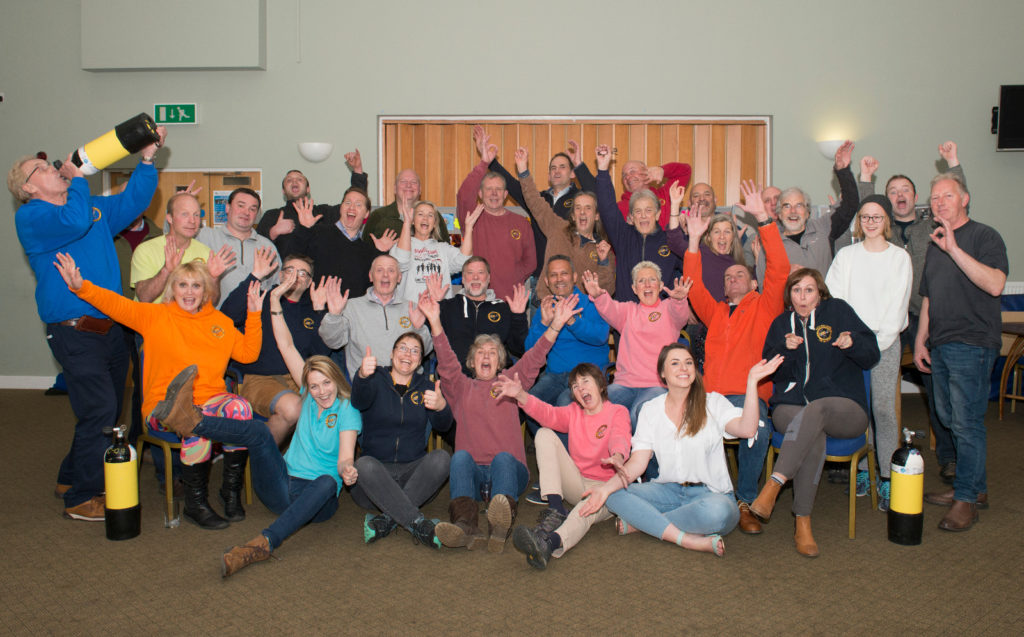 The small print: money up front at time of ordering please!