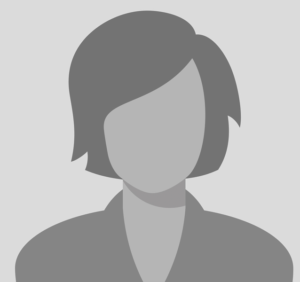 As membership secretary, Natalie's role includes keeping the membership records up to date, ensuring payments are completed, meeting and greeting new and old members, working with the committee to develop the club and work for all who are in the club. Natalie is relatively new to the club, joining in early 2019, and has thrown herself into the diving life with a passion.
Most memorable dive moment: My first sea dive seeing the eels and actually diving in the sea.
Most embarrassing dive moment: Getting stuck on the buoy whilst trying to descend on my second dive in the sea.
Favourite pre-dive breakfast: Weetabix with milk and honey
After a dive: Directly after I enjoy drinking tea and later going out for dinner
When not diving: Natalie can be found working on houses, walking dogs, or working at Royal Mail
You may not know: that in winter Natalie performs in a school panto