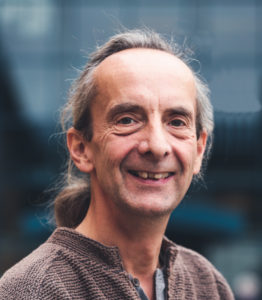 Chris is responsible for looking after all the membership paperwork, making sure renewals are processed and keeping the members' directory up to date. Chris has been diving since 2013 and joined the club in 2014. He is a Dive Leader and recently qualified as an Open Water Instructor.
Most memorable dive moment: It's so hard to pick one, but perhaps being surrounded by Jenkins stingrays on a dive in the Maldives.
Most embarrassing dive moment: Check your boxes before we leave says the dive guide. I check. No problem. The boat casts off and I realise my boots are still hanging up in the dive centre.
Favourite dive breakfast: same as any day—muesli with Greek yoghurt and honey
After a dive: definitely beer
When not diving: Chris is an occasional cyclist, and has a passion for making computers do what he wants them to do. He also makes excellent marmalade.
You may not know: Chris is the proud owner of a 16 foot tipi.